Articles for the website Signifier (formerly Stylink)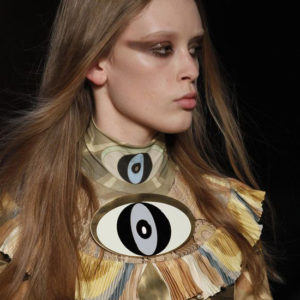 All eyes on you
We have seen owls, foxes, pineapples, skulls and hearts; now eyes are present everywhere, or conspicuously absent. Mirrors of the soul: Eyes in fashion and interior.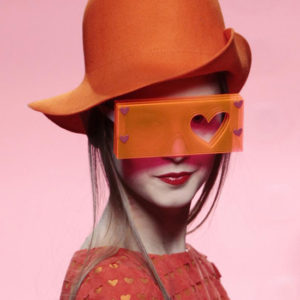 Kisses, hugs and a lot of hearts.
Never before have I seen so many hearts around me as I have seen recently. Doing things from your heart is becoming more and more important – and time is certainly now to express this.